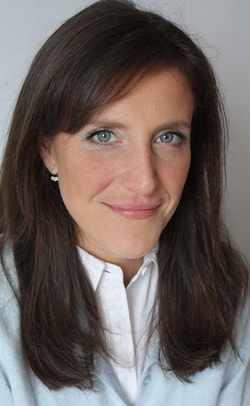 Ruby Shamir is a writer and literary researcher based in New York City. Currently, she is writing a series of children's books on American history and civics published by Philomel, an imprint of Penguin Young Readers. Her first book in the series,
What's the Big Deal About First Ladies,
was released on January 3, 2017 to glowing reviews including a starred review from Kirkus Reviews.
What's the Big Deal About Freedom
came out on May 2, 2017 to favorable reviews as well. In 2018, she has several more books coming out including
To The Moon
her middle grade adaptation of Jeffrey Kluger's
Apollo 8
.
Ruby aided in the researching and editorial planning and implementation of many high profile non-fiction titles, including books by Hillary Clinton, Chelsea Clinton, Sonia Sotomayor, and Tom Brokaw
. Ruby's public policy and political experience includes working for three and a half years at the White House, two of which she served in the First Lady's office, and leading Hillary Rodham Clinton's New York Senate office
. H
er professional experience includes policy development work for the AFL-CIO and writing coaching for the marketing department at IBM.
Ruby holds a Master's in Business Administration from the Zicklin School of Business at Baruch College and a Bachelor of Arts degree from Bates College where she graduated cum laude.
She lives with her husband and three children in the Bronx.
@ruby_shamir
---